Incrypto is a Global Registered Trading and Crypto Investment, bringing the opportunities of financial markets to global audiences, Through immersive crypto bootcamps and private tuition, we give you the knowledge and skills to navigate the new generation of the internet. 
Licensed & Registered with the Government of the United Kingdom and Dun & Bradstreet, United States.
Our registered address is 2 Park Street, London, SW6 2FN. We are a private limited company and our registered company number is 13366720. We operate from our registered address.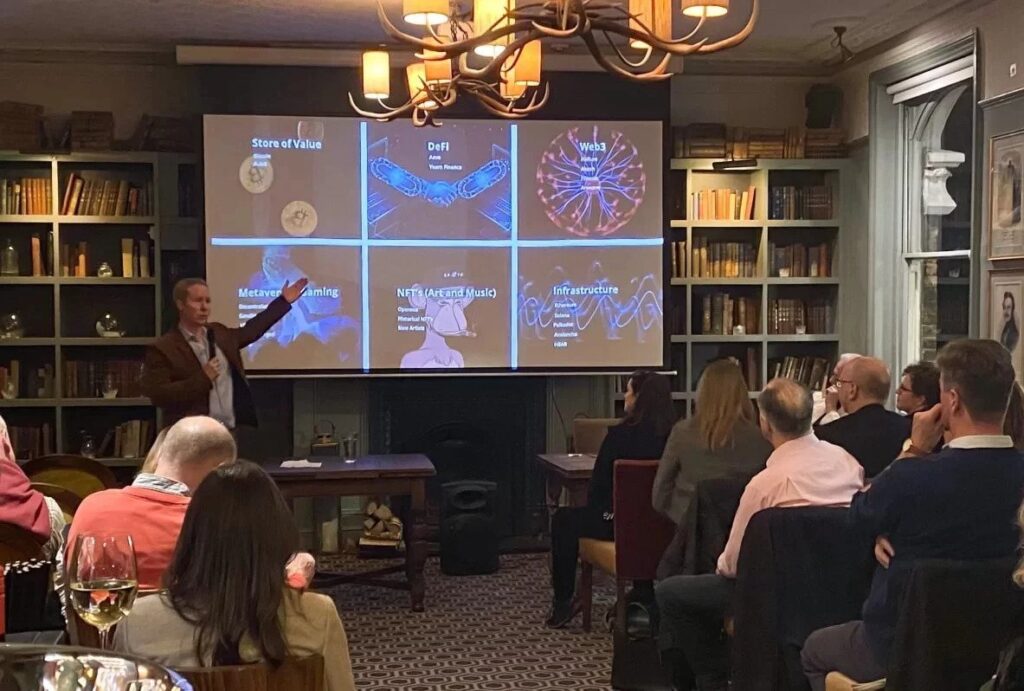 Our Mission
Our mission is to make crypto accessible. Too often we've seen blockchain explained in a way that is overwhelmingly technical, driving the vast majority of people away. We take a different approach, focusing on understanding and practical application in the real world.

We're empowering individuals and companies to take the first step into one of the most innovative industries in the world.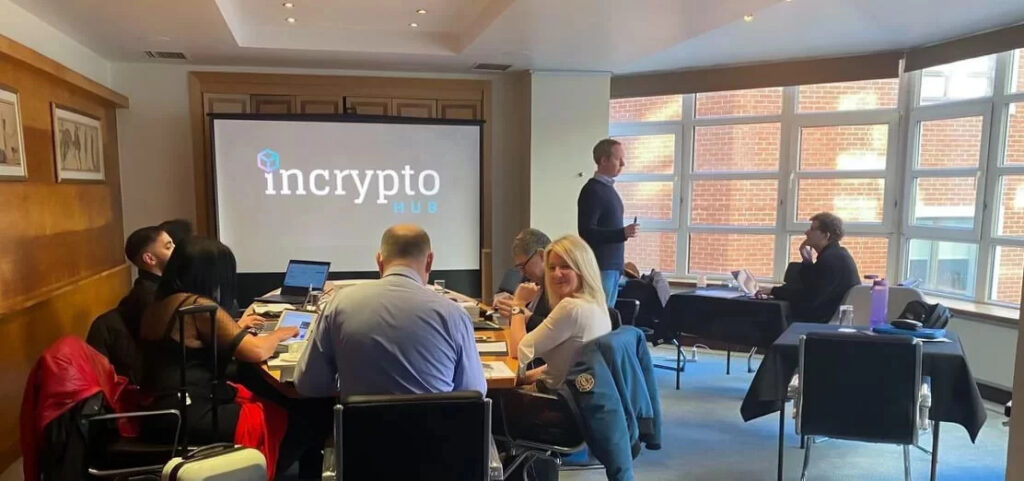 Clients' segregation of funds
InCrypto Hub provides its services to over 2 million clients in 150+ countries around the world. We always strictly abide by the regulations and the protection of our clients' investment is our primary concern. We are committed to providing a trusted and reliable trading environment for all our clients.
International Regulation
InCrypto Hub is regulated by the Financial Services Commission of Mauritius with license number 13366720. We're trusted by traders worldwide as their funds are segregated in independent bank accounts, ensuring real peace of mind.
Segregated Funds
Clients' funds are segregated completely from the operational funds of the company and kept in various banking institutions. InCrypto Hub will not use Customers' funds in its operation or any other investment, ensuring their protection at all times.
Bank Partnerships
InCrypto Hub Limited has established partnerships with several banks.
Encryption Technique
InCrypto Hub adopt the SSL (Secure Sockets Layer) network security protocol to guarantee a secure connection in all communications with our clients, protect customers during their transactions with the company and keep all customer information private.
User identification and server authentication policies, ensure the data is sent to the right customer terminal and server.
Data transmission is encrypted to prevent data theft and unauthorized access by third parties.
Keep data integrity and ensure that all data remains unchanged during transmission.
We have sound financial condition and keep transparent information practices
InCrypto Hub is committed to providing complete transparency. We meet strict financial standards and are required to report periodically to our regulators.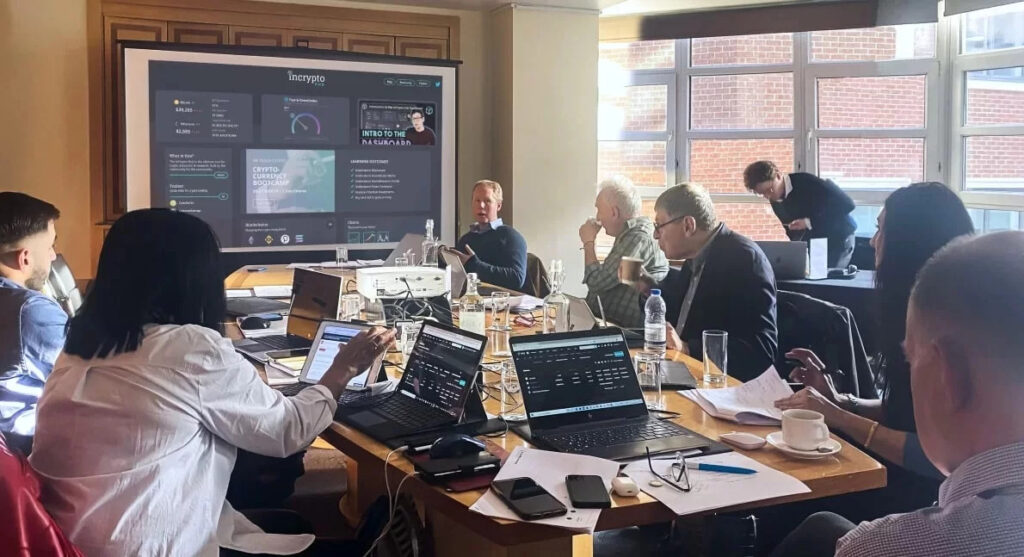 William Ralston-Saul
Co-Founder | Lead Tutor
Will is the driving force behind Incrypto. His focus is on partnerships, delivery of the bootcamps and private tuition, having been in the blockchain space for over 5 years.
Chris Mason
Co-Founder | Director
Chris's focus is on strategic partnerships, having been managing director of an executive search firm for over 20 years.
Clarissa Ralston-Boyle
Co-Founder | Director | Tutor
Clarissa is in charge of operations and administration, having worked across various businesses for the past two decades. She also has a background in trading and technical analysis from her early years.
Otto Burney
Founding Member | Head of Product | Tutor
Otto's focus is on design and development of the website, platform and the bootcamps, having spent 2+ years as a UX/UI Webflow developer. He has been into crypto since 2017.